Welcome to The G!
Server Time is Tuesday June 27th, 2017 at 12:36:05 AM (CDT)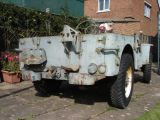 G503 Spotlight
The Spotlight is set for 2 hours, 24 minutes.
It changes in 6 minutes, 28 seconds.
Submitted By:
steve johnson
Location:
northampton, northamptonshire, UK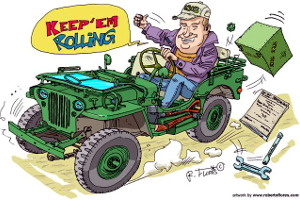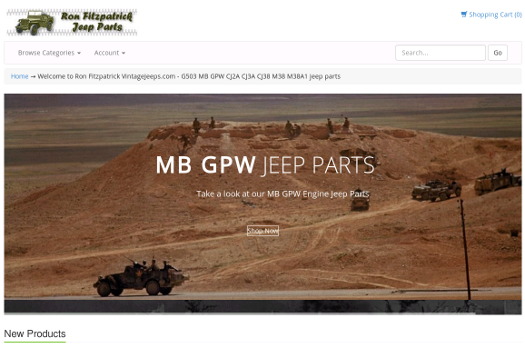 ---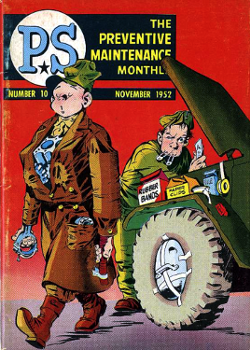 We were recently contacted by Chris Story, a member of the Dixie Division. He has a website called radionerds.com, where he hosts military communications manuals.

These are are all FREE, with no limits on download and there are no ads or commercial products sold. It is strictly a digital library for public domain documents.

Chris has recently added a new archive of all the PS Magazine issues and has access to the entire archive from the US Army. These are now online and can be seen and downloaded here at psmag.radionerds.com. These are a completely free resource.

Enjoy and thanks for looking!
---
G503 Related Events
September 12 through September 17, 2017
Butte County Fairgrounds - Gridley, California, United States
CAMP GRIDLEY FALL 2017 at the Butte County Fairgrounds, 199 E. Hazel St. Gridley, California. DIFFERENT MONTH MORE DAYS. Hosted by the NORTHERN RECON GROUP. Road Trip Wednesday; Off-Road Driving Challenge Thursday; Big Convoy Friday; Living History Display Saturday. Participation Is Free. Swap Meet And Vendor Sales All Week. For campsite cost and all details please visit our website: http://www.northernrecongroup.org or contact Floyd Jones, President 530 673 9195, or nrg-news@comcast.net The Northern Recon Group is an affiliate of the Military Vehicle Preservation Association.
Camp Delta Fall MV Swap Meet and Gathering at Tower Park
September 19 through September 24, 2017
Six miles west of Lodi, California, United States
The second largest West Coast MV swap meet and MV gathering will return to Tower Park in September! You should know by now that the big April meet is being moved to the KOA in Petaluma, CA because the company that bought the Stockton Delta KOA is doing a full renovation, shrinking the number of campsites in favor of pull-throughs, and creating a water park. So it will be too small for the April meet but just right in September! Our event will be in campgrounds 1, 2, and 3. Campground 1 used to be the long term rental area. 2 and 3 are the ones we used every April that are next to the levee where the entry/exit ramps are. Campground 4, the area we have focused on for the Fall meet, will not be for us however we can use the pools and water park. The manager is revising the campsite map so reservations cannot be accepted yet. We will announce when they can. This will be an excellent venue for families with children. The facility is now owned by Yogi Bear's Jellystone Park Camp Resorts. More cabins are being built. An activity schedule will be published later. Address is 14900 West Hwy 12, Lodi, CA 95242.