Welcome to The G!
Server Time is Monday March 19th, 2018 at 3:16:49 AM (PDT)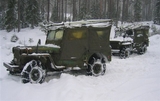 G503 Spotlight
The Spotlight is set for 2 hours, 24 minutes.
It changes in 2 hours, 24 minutes.
Location:
Oslo, Oslo, Norway
Comments:
This is my third jeep. I found her in a barn and thought it was a standard MB (no serial# found yet), but it later turned out that she was a slat grill. She is still unrestored as it left the Norwegian Army, but it is in very good mechanical condition :-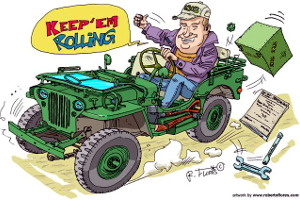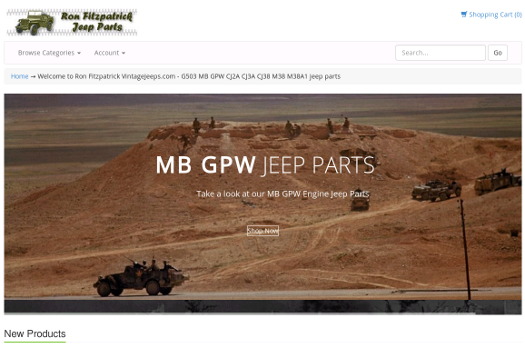 ---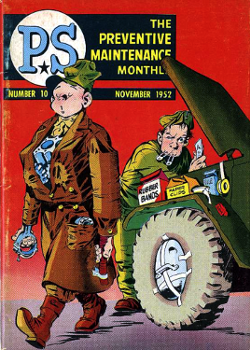 We were recently contacted by Chris Story, a member of the Dixie Division. He has a website called radionerds.com, where he hosts military communications manuals.

These are are all FREE, with no limits on download and there are no ads or commercial products sold. It is strictly a digital library for public domain documents.

Chris has recently added a new archive of all the PS Magazine issues and has access to the entire archive from the US Army. These are now online and can be seen and downloaded here at psmag.radionerds.com. These are a completely free resource.

Enjoy and thanks for looking!
---
G503 Related Events
MTA 2018 Spring Swapmeet & MV Show. April 21/22 Augusta NJ
April 21 through April 22, 2018
Sussex County Fairgrounds, Augusta, NJ, New Jersey, United States
17th Annual Military Transport Association of NJ (MTA) 2018 Spring Show 100's of military vehicles, reenactors and vendors! April 21st & 22nd 2018. Saturday 8am ~ 6pm Sunday 8am ~ 3pm 37 Plains Road (off US 206), Augusta, New Jersey 07822 GPS: 41º 8.161' – 74º 43.033' Bring the whole Family Admission $7 • US Veterans with military ID, $5 Kids 12 and under & People in complete military uniform Free! More info www.mtaofnj.org Free Parking.