Welcome to The G!
Server Time is Friday September 25th, 2020 at 2:40:21 PM (PDT)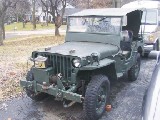 G503 Spotlight
The Spotlight is set for 2 hours, 24 minutes.
It changes in 31 minutes, 58 seconds.
Submitted By:
Jim Williams
Location:
St. Louis, MO, United States
Comments:
This is a new purchase of a vehicle that had been in storage for over 30 years and I am excited about starting the restoration process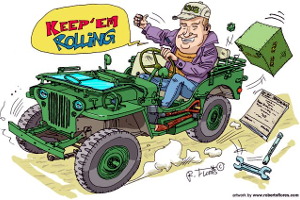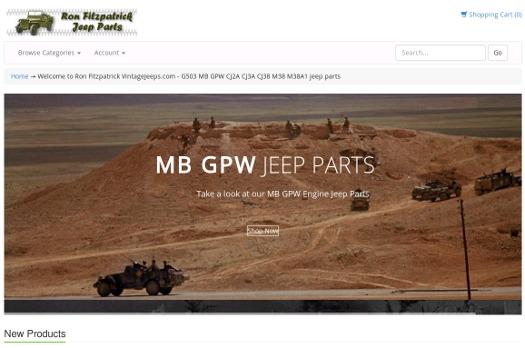 ---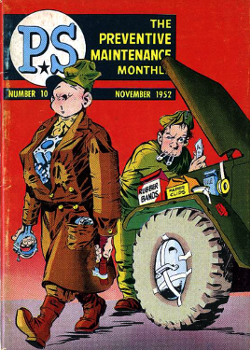 We were recently contacted by Chris Story, a member of the Dixie Division. He has a website called radionerds.com, where he hosts military communications manuals.

These are are all FREE, with no limits on download and there are no ads or commercial products sold. It is strictly a digital library for public domain documents.

Chris has recently added a new archive of all the PS Magazine issues and has access to the entire archive from the US Army. These are now online and can be seen and downloaded here at psmag.radionerds.com. These are a completely free resource.

Enjoy and thanks for looking!
---
G503 Related Events