Welcome to The G!
Server Time is Tuesday December 1st, 2020 at 6:01:29 AM (PST)
G503 Spotlight
The Spotlight is set for 2 hours, 24 minutes.
It changes in 6 minutes, 29 seconds.
Submitted By:
Michael Lycett
Location:
Leeds, West Yorkshire, United Kingdom
Comments:
Origional issued to the British Army and then sold to the Norwegian Army in the early 50's. Brought back to the uk in 91 when aquired by current owner. REME dash plate shows: Re-Built 23rd Heavy Workshop coy REME 13 04 52 Demag Factory Wetter Germany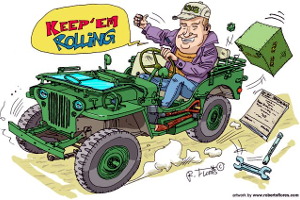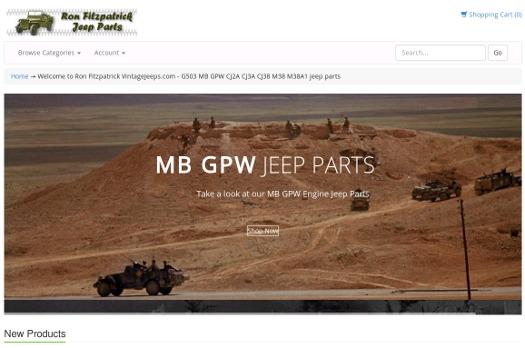 ---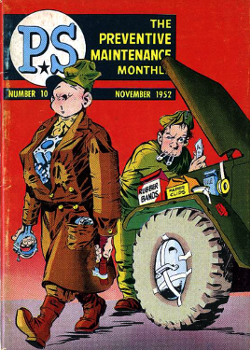 We were recently contacted by Chris Story, a member of the Dixie Division. He has a website called radionerds.com, where he hosts military communications manuals.

These are are all FREE, with no limits on download and there are no ads or commercial products sold. It is strictly a digital library for public domain documents.

Chris has recently added a new archive of all the PS Magazine issues and has access to the entire archive from the US Army. These are now online and can be seen and downloaded here at psmag.radionerds.com. These are a completely free resource.

Enjoy and thanks for looking!
---
G503 Related Events