Hello All... I just removed what I believe is the orginal master cylinder from my '43 Mb. I am planning on buying a new repro so this one will go up for sell if anybody is interested. But before I put it over on the sale board I wanted to make sure I was correct and it is indeed original.
It has "Wagner Lockheed Made in the USA" cast into the top and "Wagner Lockheed" cast into the side as well.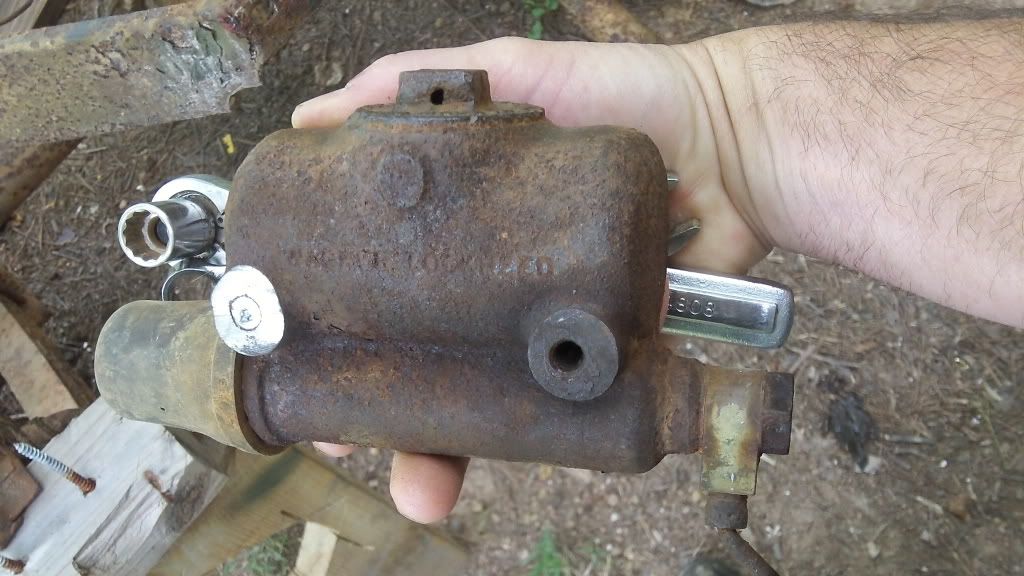 Yes... I "polished" the side a little bit. The bolts broke off on both sides of the frame and I had to cut it off.
Soooo... what do you think? Original?