In sandblasting my Ben Hur trailer. I stumbled across the following unit ID numbers.
Anyone have any idea what this configuration would indicate?
Centered on the front of the trailer is
ZI - 704 or Z1 - 704
COD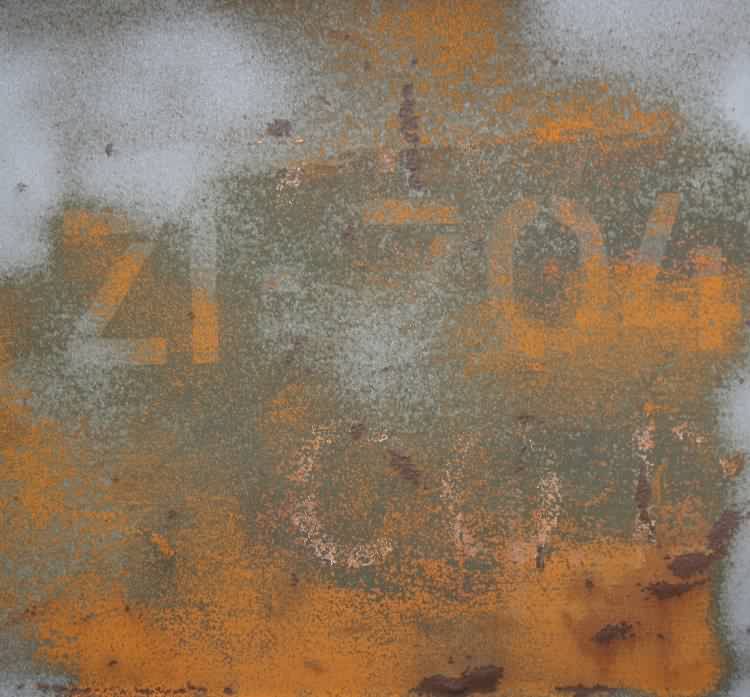 The Z number was on it twice (painted over). The deeper in WWII font and this in post war font.
It also has the Bridge plate and an "X" of the right front panel of the trailer.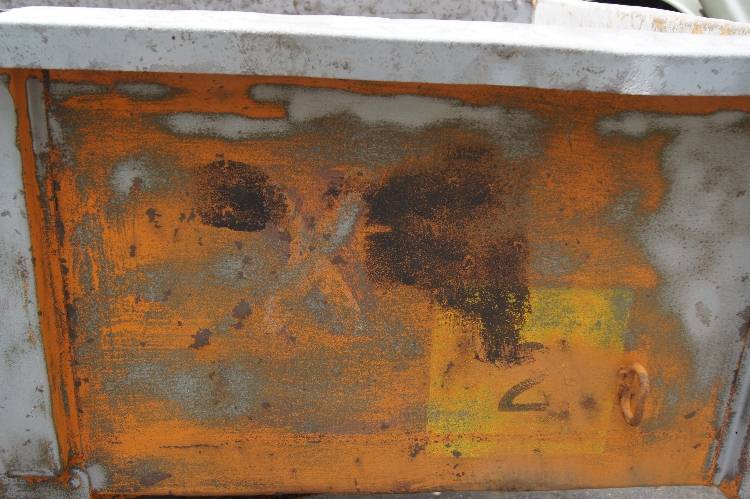 Any help would be greatly appreciated.