Hi people ,
Its been a while but i picked up my restoration now with the nice weather and i'm back in business..
My frame is still being welded so in a few weeks i should have it ready as one clean base.
During the cold weeks, i have limited myself into restoring my leaf springs. My only problem is that i miss the biggest leaf blades of the front springs. I hope to find those soon!
What i'm up to now is work on my rear axle , an operation i was always afraid of BUT it's not as hard as it looks ( for now! ).
I took it apart today tomorrow i will clean up the whole thing. I hope to have it ready by the end of the week.
Here are some shots of today :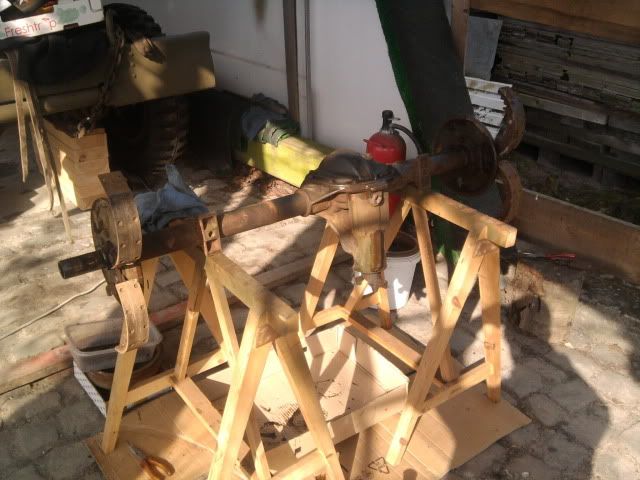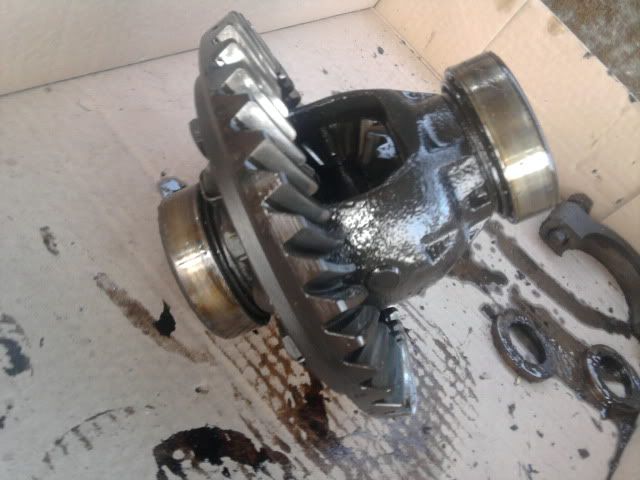 One question :
Should i disassemble this unit ? Or could i keep it like this ? ( I will clean it completely )
Everything is in best shape possible ...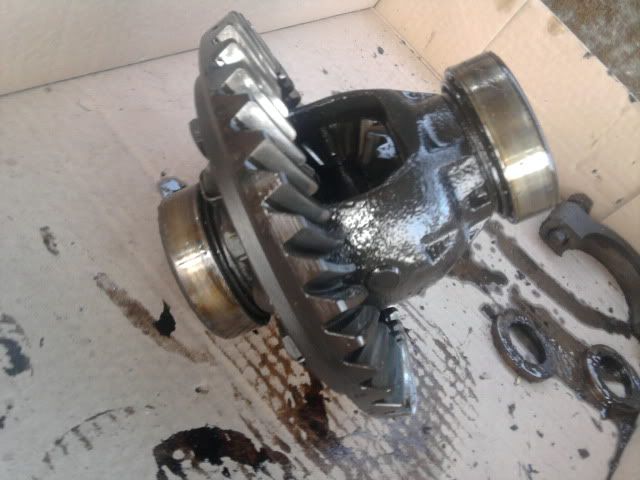 Thanks!
Robin