Well couple days ago I had some extra time so I spent it with the stude.... We inventoried more parts and now have almost a complete listing of all the parts and extras that I have been able to find.
We also started the installation of the clutch and hopefully this weekend we will have the tranny installed. Only took one photo since i only had my phone.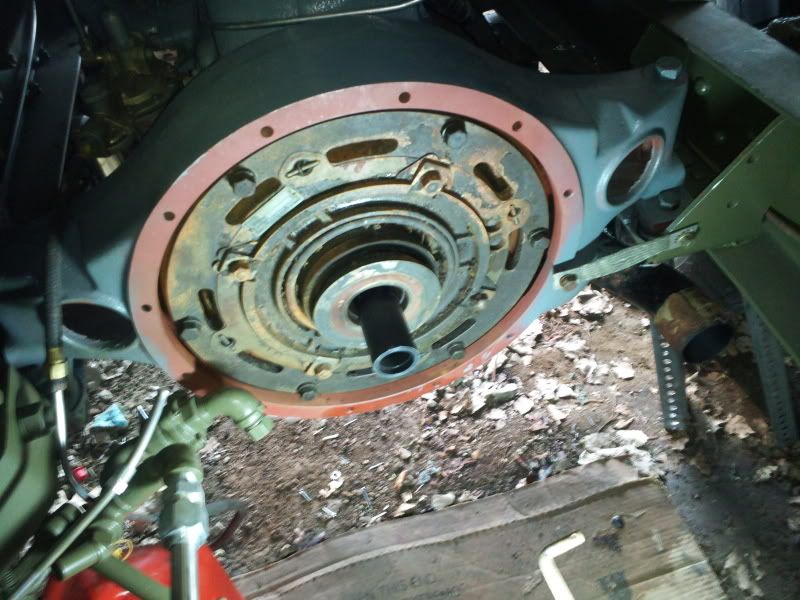 Also got some news from my buddy up north that he will get the rest of the wood on Monday and start making the stringers on the bed.
Ken