This weekend I displayed the jeep at the Southwest Military Transport Show held at the CAF Museum in Mesa, AZ. and I won my first award, "Best of Show". I was totally surprised and couldn't believe it!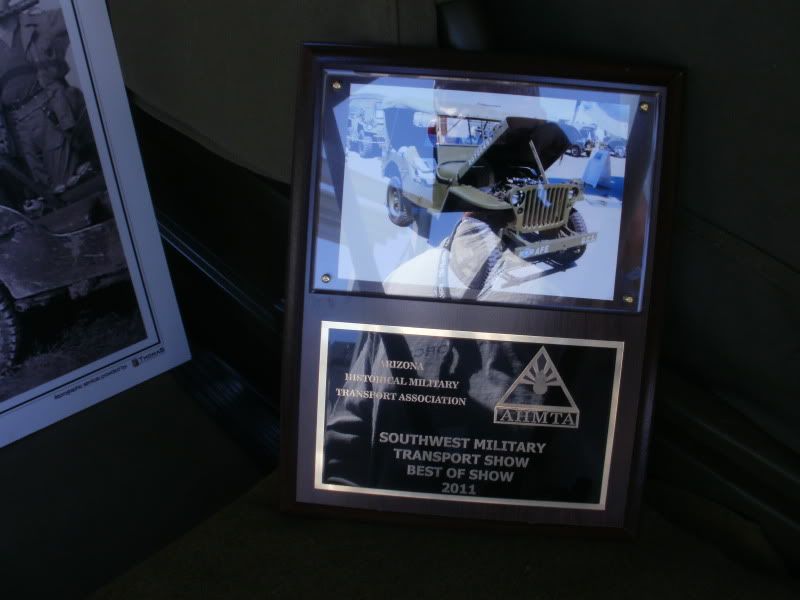 Some photos of my display. I added a 50's vintage bunny hat and a 1911 holster like the ones in my father's old photos.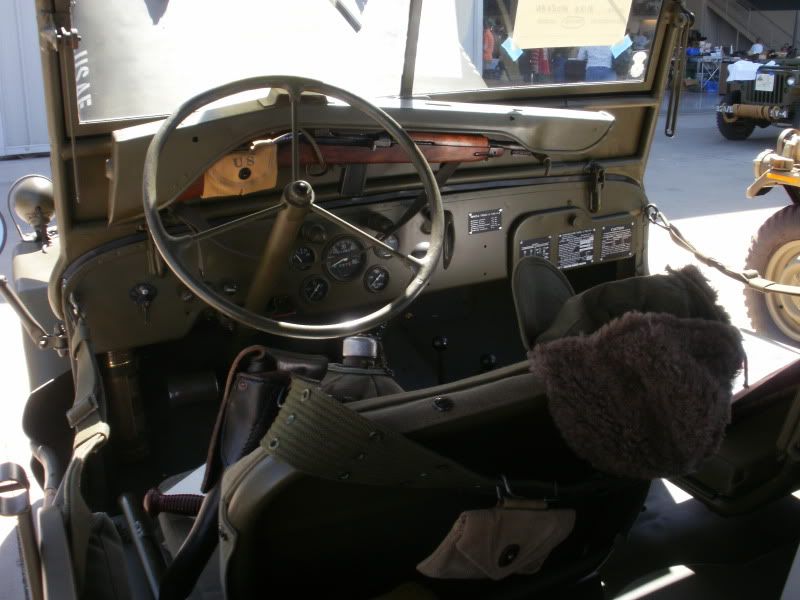 After the show I took some photos next to some of the vintage aircraft.