Back in March I was fortunate enough to organise a flight with the Moody AFB A-10's 'The Flying Tigers'. I was flying in a based HC-130P with the ramp down whilst the Hawgs came up to have their photo taken.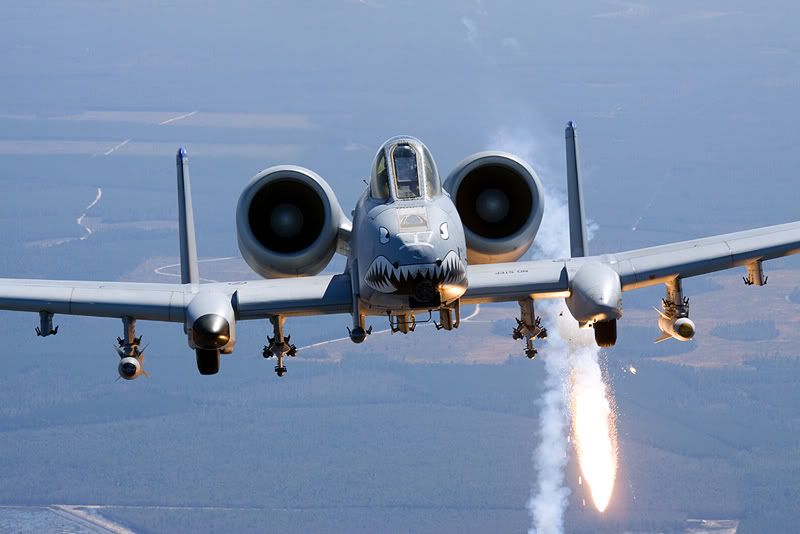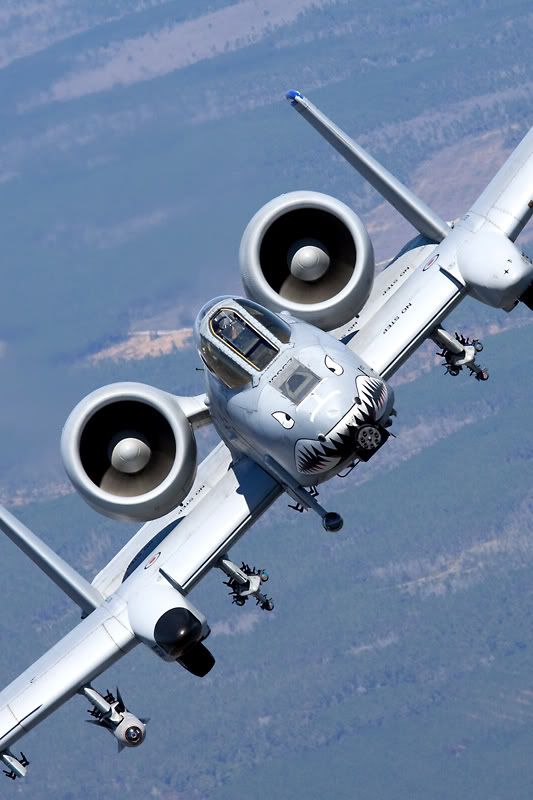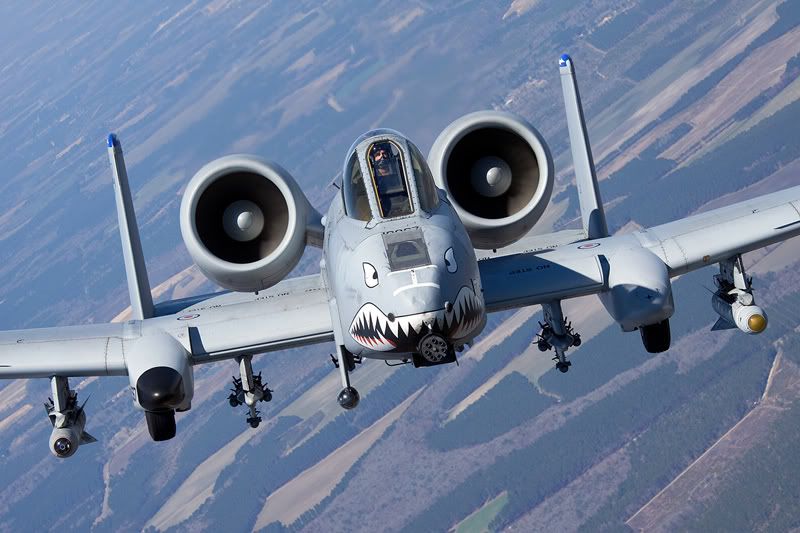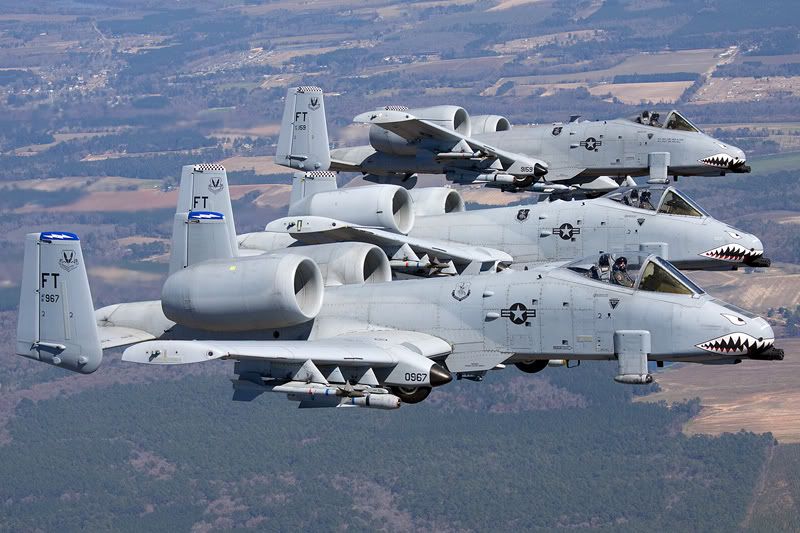 Two HH-60G Pavehawks also met up with us for some fuel and also posed for some photos. The plan was to get a shot of them with a Hawg behind them.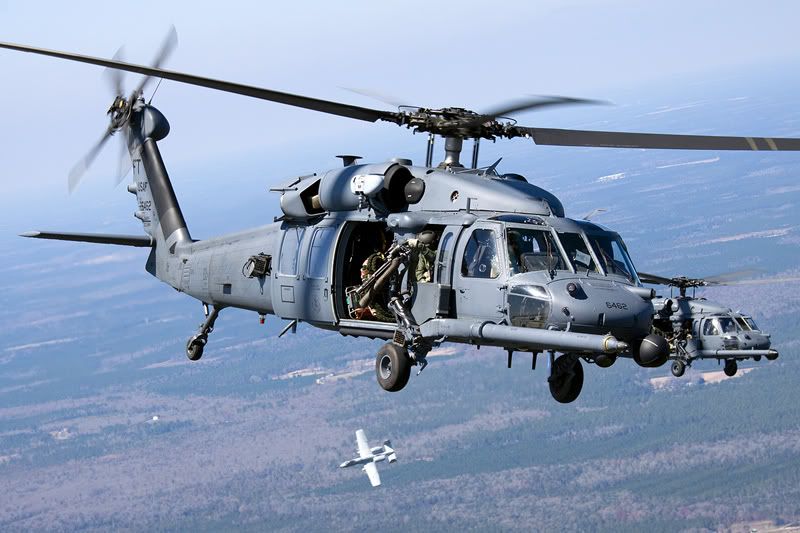 All this wouldn't have happened without the hard work of the groundcrew and pilots.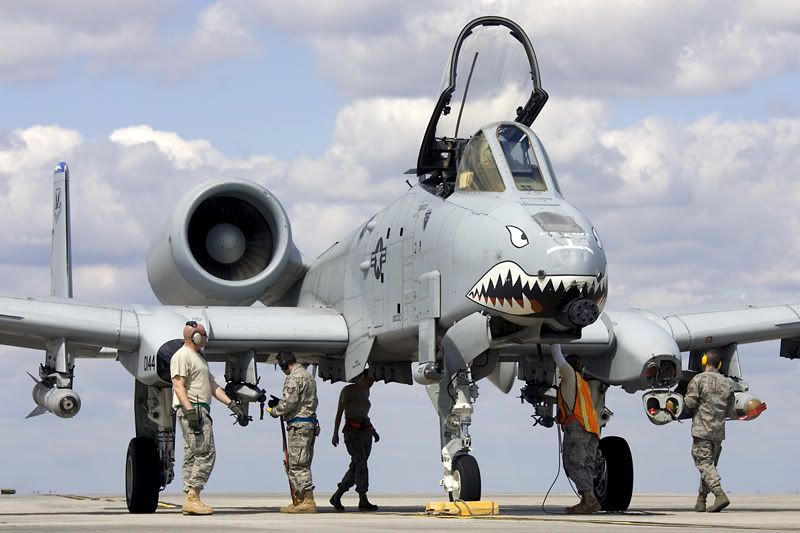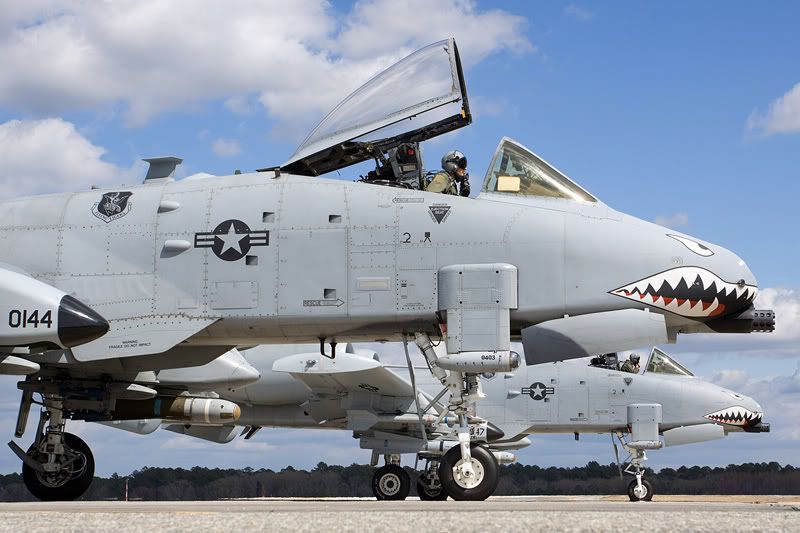 I hope you like them.
Neil.