Hi Guys,
I"ve been slowly working on the GMV back for my truck and it's nearly done now: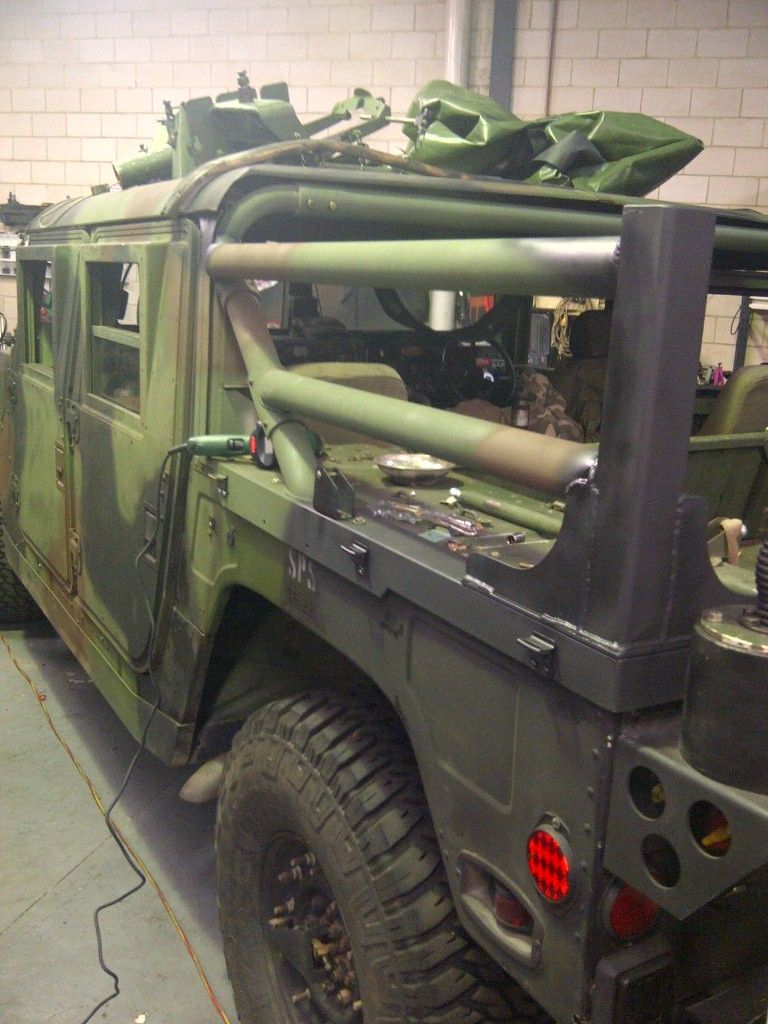 I've done it a little different to others in that ive run a frame all the way around the top of the fenders to bolt the rails too.
This frame is secured to the fenders using the original slantback holes.
(for those that don"t know, I HATE drilling holes in my truck)
I also used all the original slant back spacers and hardware to mount the frame as that wayI don"t loose it when the slant back is off...
An added andvantage of this frame is that it has allowed me to bolt all the soft top mounting brackets and clips to it as well.
So when I unbolt the side rails from the angle brace, I can fit the bows: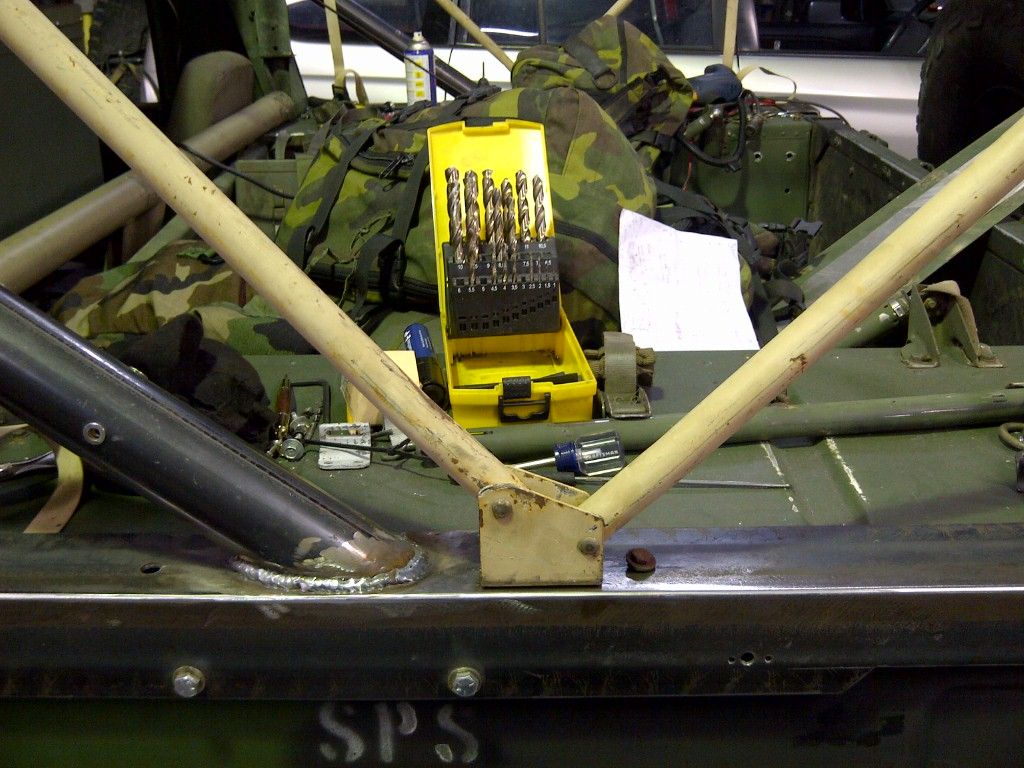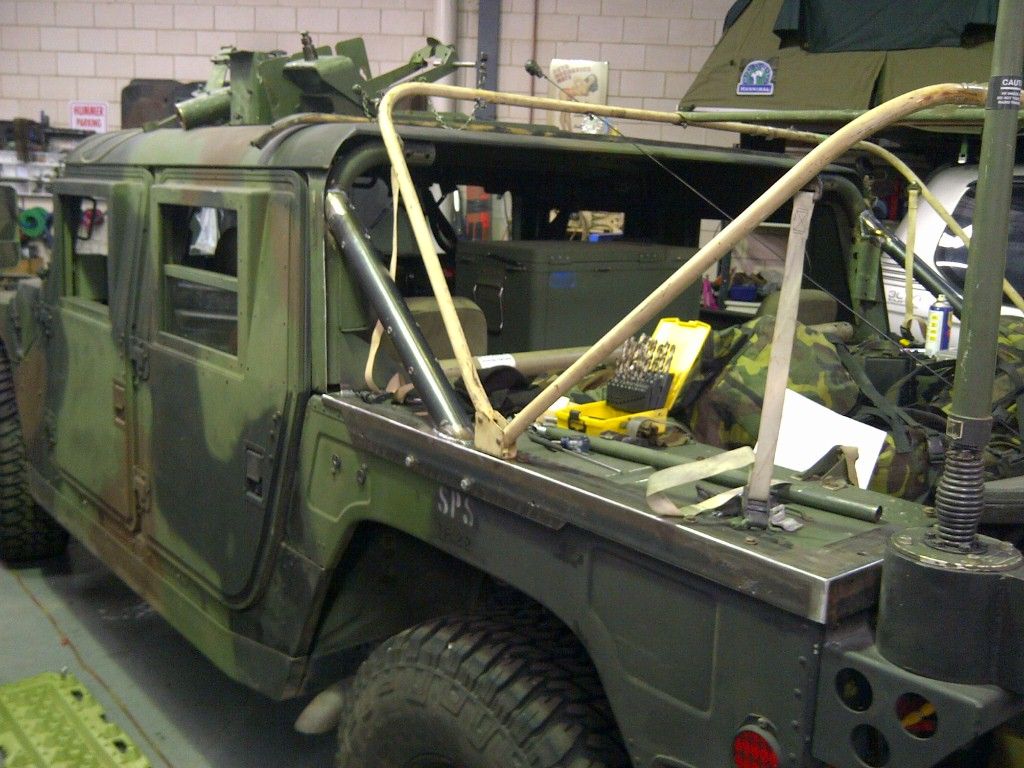 And then I can fit a soft top rear to the truck: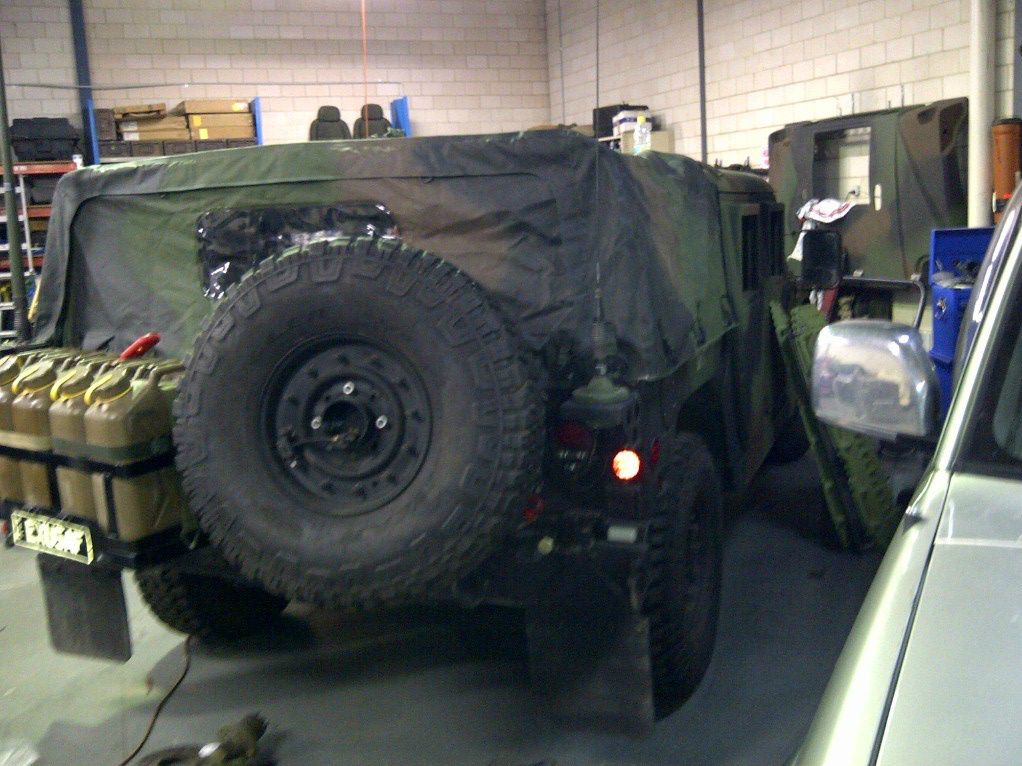 Now I just have to sort out how to secure the front edge velcro to the trucks hard roof without causing permantent damage ( no holes, glue, etc) and I'm done.
I'm thinking I can do something with a roof mounted TOW blast sheild..
Cheers