Most war movies use a large number of period vehicles but the use of actual WW2 US Army bicycles seems to be limited to two of them. Both '12 O'clock High' and 'From Here to Eternity' were made in the immediate aftermath of WW2 and had a large number of original props....
'12 O'clock High' featured a rather large number of bikes which are seen ridden by USAAF ground crews in the background of a lot of scenes. In 'From Here to Eternity' the use of a WW2 bike is limited to one scene which shows the details of the bicycle very well....
Below are some stills from both movies which show the bikes...
12 O'clock High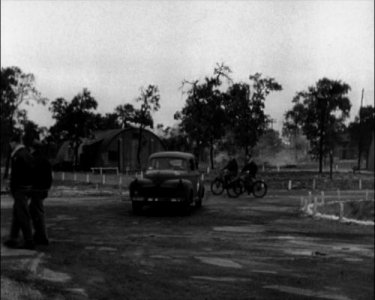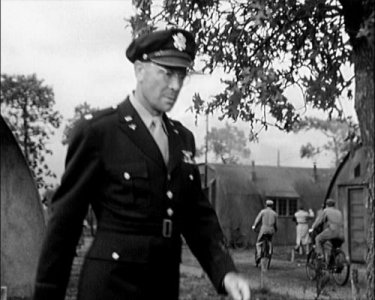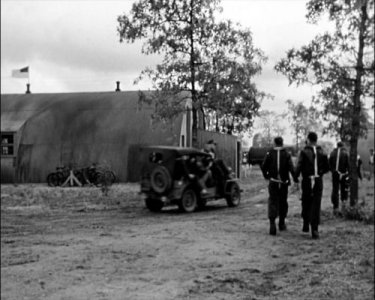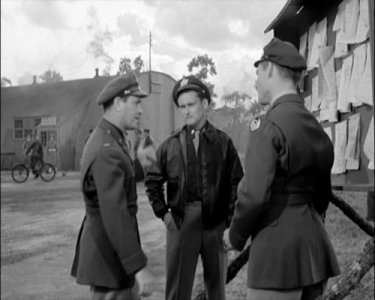 From Here to Eternity