Hi,
I've done a lot of research on the topic of the Belgian contingent in Korea, and I thought it might be interesting to show some pictures of the vehicles they used:
This is the jeep of the padre of the unit (Vandergoten) who "borrowed" the motto of the US 15th Infantry Regiment ("Can Do") and modified it a bit:
The Red Indian on the fender is the SSI of a US artillery unit.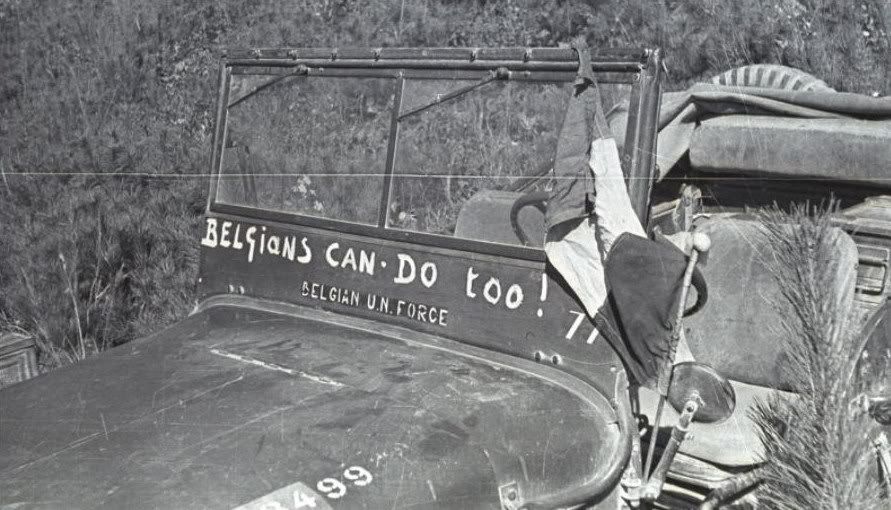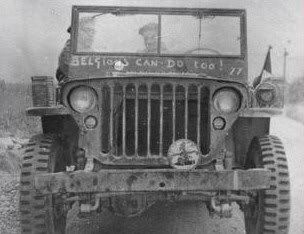 Some others: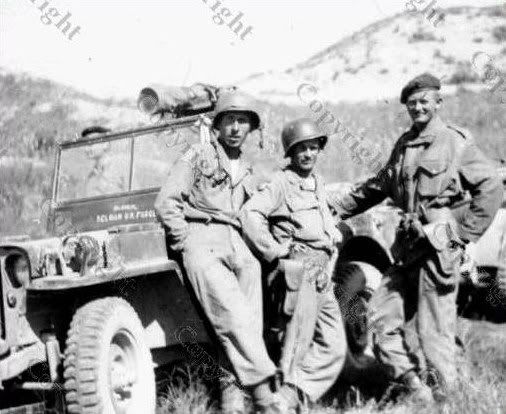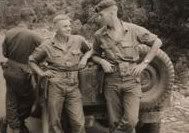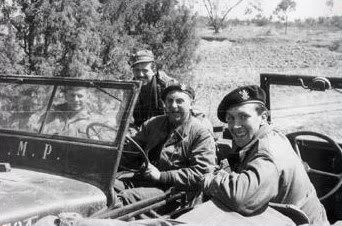 Could you tell me what vehicle this is ? I know there's not much to see.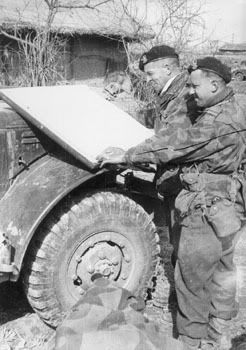 I hope you find this interesting.
All best,
BP